Careers At Blanchard's Creamery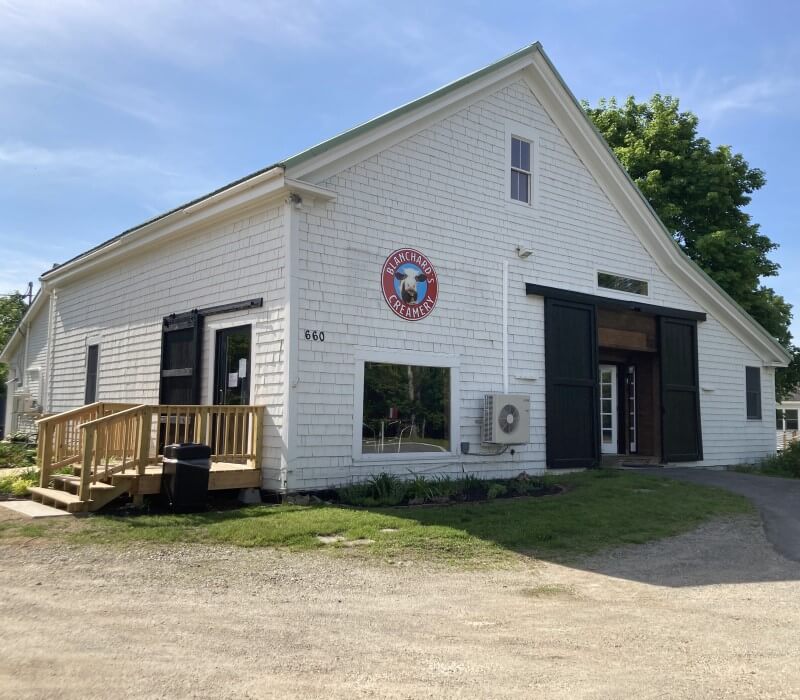 Blanchard's Creamery always seeks enthusiastic and hardworking individuals to join our team for the upcoming summer season. As a family-owned business, we are passionate about providing our customers with the best possible experience and are looking for team members who share that commitment.
We are particularly interested in candidates with a background or interest in the culinary or food service industry to join our ice cream shop in Edgecomb. However, we are willing to train the right candidates who have a positive attitude, a willingness to learn, and a passion for delivering exceptional customer service.
Read More
As a member of our team, you will be responsible for a variety of tasks, including:
Making and serving our homemade ice cream and other frozen treats

Preparing and serving coffee, espresso, and other beverages

Assisting with the baking and preparation of our homemade waffle cones, baked goods, and other sweet treats

Maintaining a clean and organized work environment

Providing outstanding customer service to ensure our customers have a memorable and enjoyable experience
We offer competitive pay and a supportive and friendly work environment. Most importantly, we offer the chance to be a part of a team that takes pride in providing our community with delicious homemade treats and exceptional customer service.
If you're looking for a fun and rewarding seasonal job and think you'd be a good fit for our team, we encourage you to reach out to us at blanchardscreamery@gmail.com. We can't wait to hear from you!
We are currently looking for a part-time morning baker! Professional experience is ideal but we will train the right candidate who loves to bake.
Are you interested in carrying Blanchard's Creamery ice cream in your store or restaurant? We are proud to offer our homemade ice cream to potential vendors who are passionate about providing their customers with high-quality, delicious treats. Our ice cream is made on-site in small batches using only the freshest and highest-quality ingredients, many of which are locally sourced. We take great care in crafting our ice cream to ensure that every scoop is creamy, smooth, and bursting with flavor. Our dedication to using only the best ingredients sets us apart from other ice cream brands and has earned us a loyal following in the Midcoast Maine community.
If you're a vendor who is passionate about providing your customers with high-quality products, we encourage you to consider carrying Blanchard's Creamery ice cream in your store or restaurant. Our commitment to using top-notch ingredients and making our ice cream in small batches ensures that every scoop is a truly special and unique experience.
Current local vendors who carry our ice cream: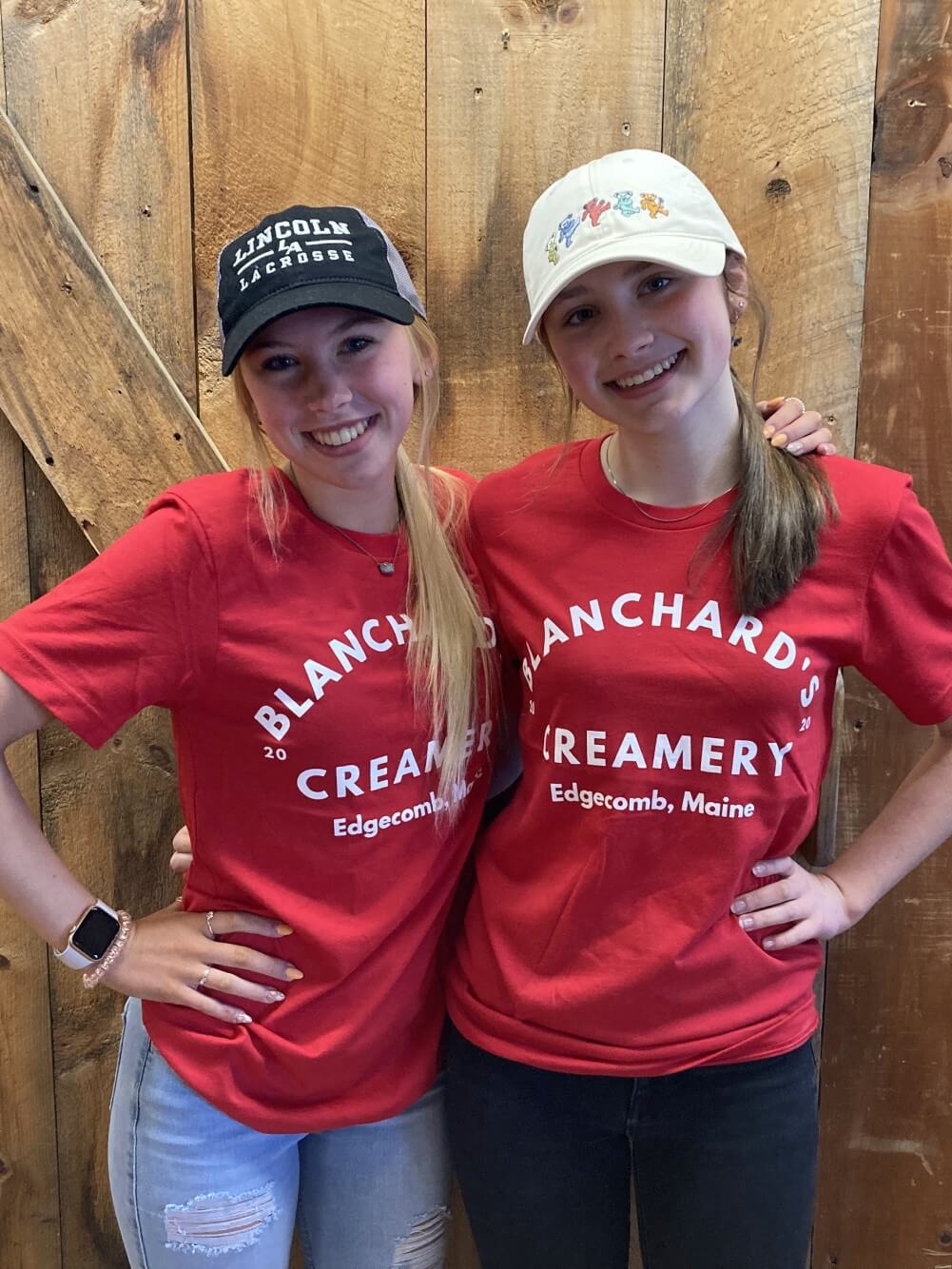 We look forward to the opportunity to work with you and share our delicious homemade ice cream with even more customers in the Maine community and beyond!