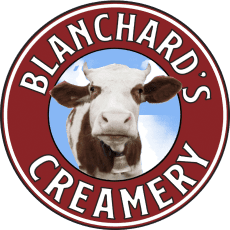 Welcome To Blanchard's Creamery: Homemade, Small-Batch Ice Cream Near Boothbay Harbor, Maine.
Blanchard's Creamery is a family-owned ice cream shop and cafe housed in historical Edgecomb, Maine, on the route to Boothbay Harbor. We make 60+ flavors of homemade, small-batch ice cream in our beautiful 1800s barn three miles off US Route 1. We also offer a wide selection of frozen treats, homemade waffle cones, smoothies, coffee and espresso, fresh baked goods, and more!
Read More
Blanchard's Creamery was built on a family tradition, a passion for serving our local community, and a love for all things sweet! We use the finest ingredients and take great care in crafting our products. Our ice cream is made with only the freshest, highest-quality ingredients, and we take pride in offering a wide variety of flavors and toppings to satisfy every sweet tooth. Whether you're looking for classic vanilla and chocolate, or more adventurous flavors like coconut almond chip and matcha green tea, we've got something to bring joy and happiness to people of all ages. So stop by our renovated 1800s barn and indulge in a scoop (or two!) of our homemade, small-batch ice cream. We promise you won't be disappointed!
Whether you're a local resident or you're stopping by on your way to another beautiful Maine destination, Blanchard's Creamery is the perfect place to enjoy our gorgeous barn and seating areas, spend time with loved ones, and enjoy all Midcoast Maine has to offer. We look forward to serving you!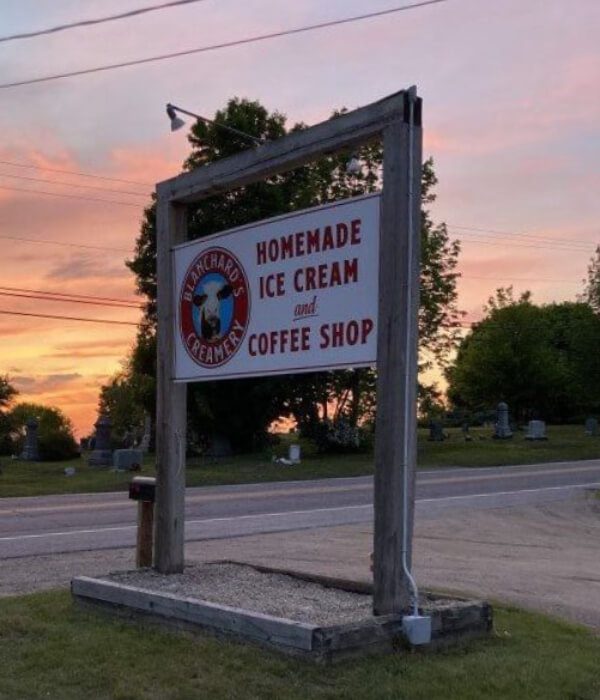 Stock up on your favorite flavors now before we close for the season!
Just because summer is over doesn't mean you have to forgo our delicious homemade ice cream. Place a pint or quart order below and pick it up at our shop! Please note our last day of the season is Sunday, Oct 29. Orders must be picked up by that date. Order now!"
We are located in
Edgecomb, Maine
, which is conveniently situated on the route to and from Boothbay Harbor on the peninsula. We are just 3 miles away from Route 1. If you're traveling on Route 1, we recommend taking the exit leading to ME-27 South, which will take you on a scenic drive along Boothbay Road for 3.2 miles, leading you right to our doorstep. We look forward to welcoming you!
Our homemade ice cream is made on-site in small batches. The slow churned process creates a creamy, smooth, and delicious ice cream that has customers coming back for more of our 60+ flavors! Among our best sellers are blueberry cobbler, caramel waffle crunch, black raspberry, and mint chip. We also have classic flavors such as coffee, vanilla, and chocolate as well as hard frozen yogurt, sorbet, and dairy-free options. 
We're known for our unique and seasonal limited edition flavors such as vanilla wafer cookie, banana, nutterbutter, peach, raspberry cheesecake, and tiramisu! Check out our social media pages or head to the barn to find out what limited-edition flavors we're currently offering.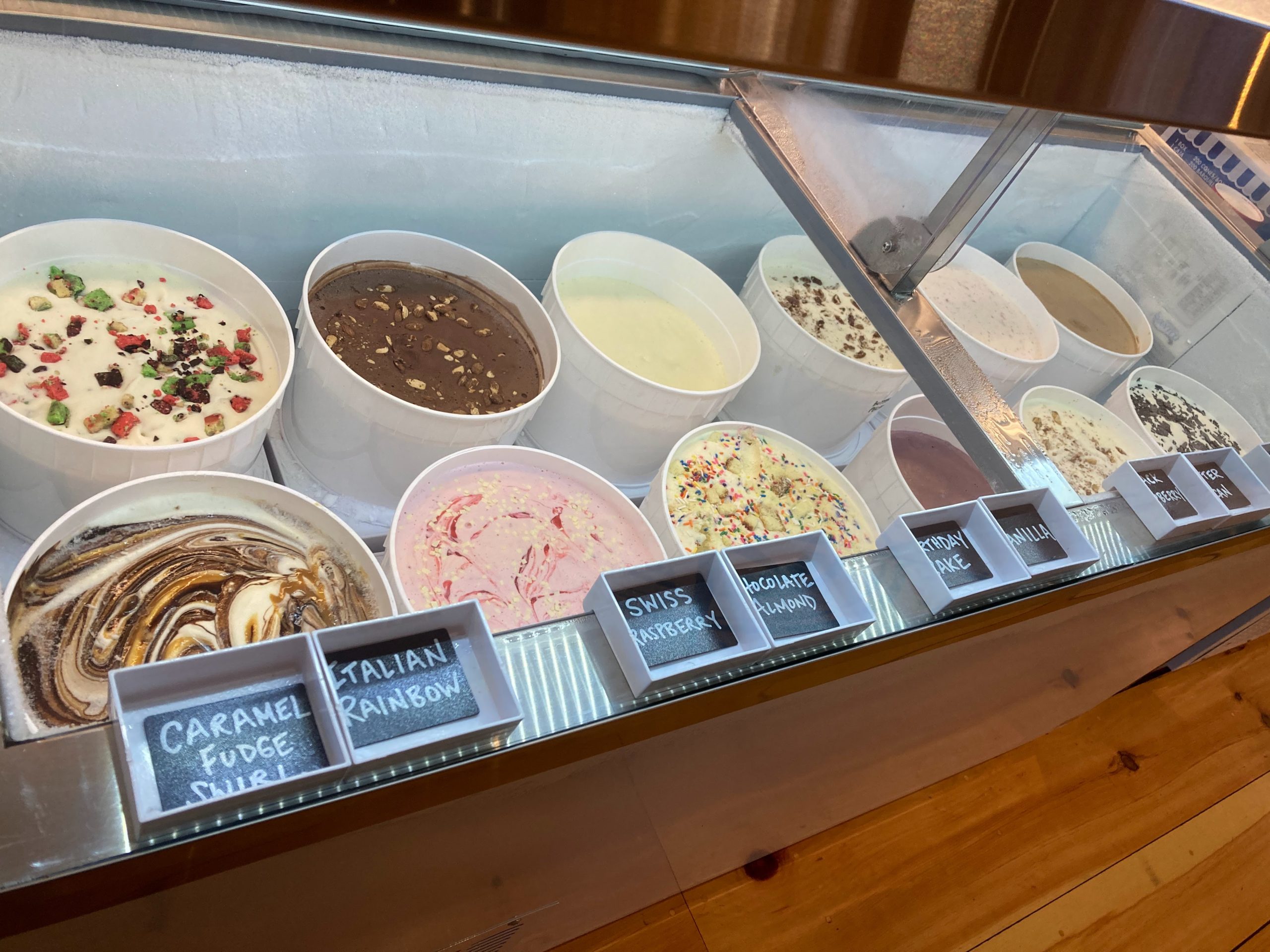 Ice Cream
At Blanchard's Creamery in Edgecomb, Maine, we're passionate about the quality of our ice cream, the churning process, and the ingredients we use!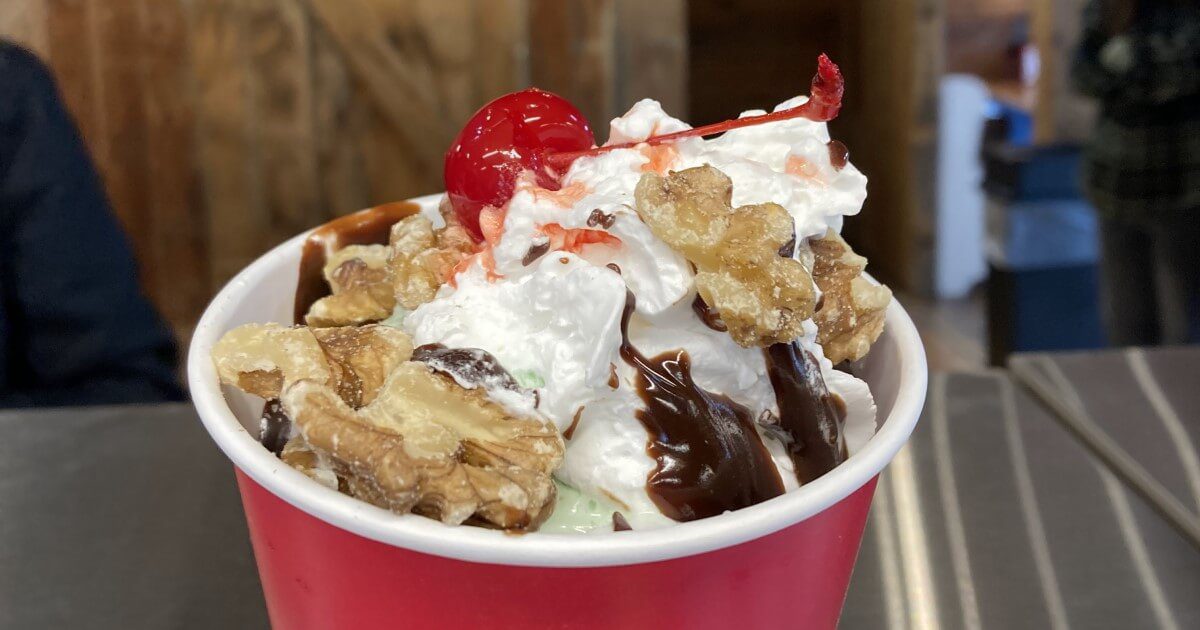 Frozen Treats
Try a sundae with all the toppings, or enjoy a smooth creamy frappe with any flavor of ice cream.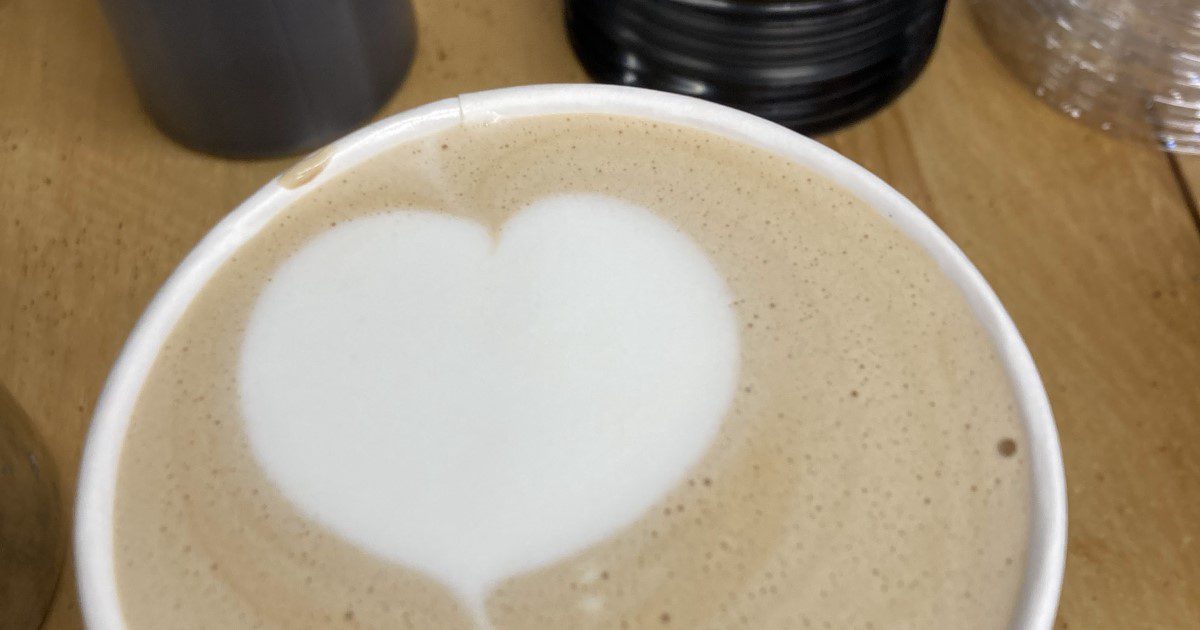 Coffee & Espresso
Start your morning on the right foot with one of our handcrafted espresso drinks!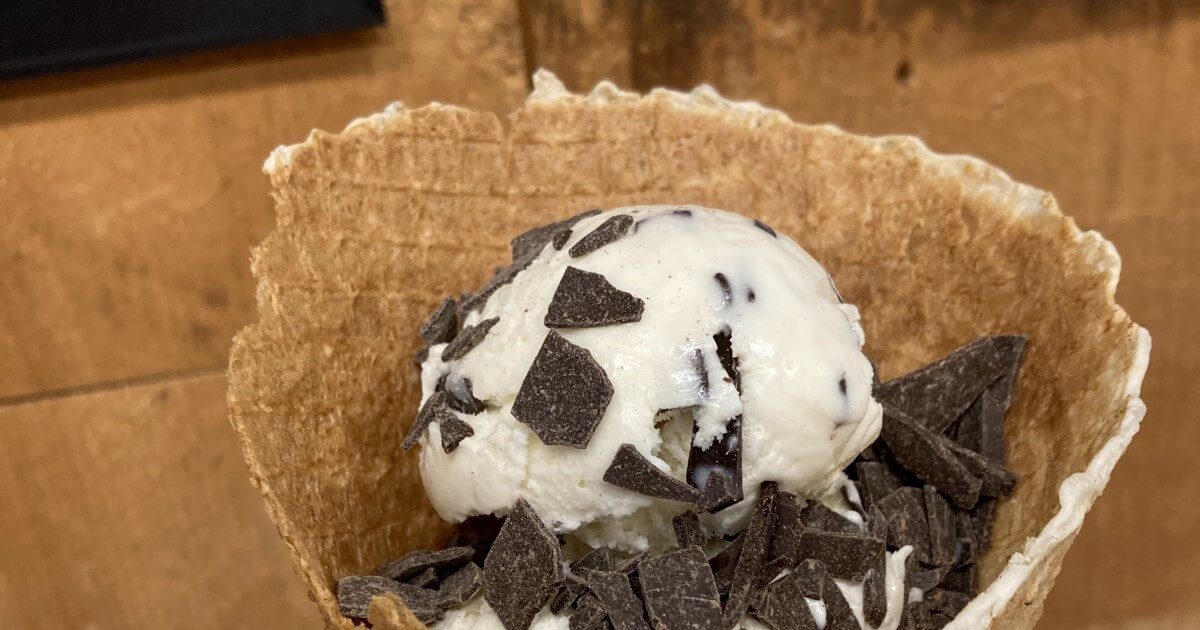 Baked Goods and Breakfast
We offer a daily rotation of homemade scones, muffins, quick bread, brownies, whoopie pies, cookies, and more! We also carry fresh bagels to start your day off right
If you're a fan of Blanchard's Creamery and want to stay up-to-date on all of our latest news, then we invite you to sign up for our newsletter! Our newsletter is the best way to stay informed about all things Blanchard's Creamery, including our featured flavors, new products, upcoming events, and much more. You'll be among the first to know when we introduce new flavors or products, and you'll get insider information on the events and activities we have planned throughout the year.
Don't miss out on the latest news and events at Blanchard's Creamery. Sign up for our newsletter today and get the inside scoop on everything we have to offer!
Sign up for our newsletter!
Join our subscriber list and stay up to date!
Do you have an upcoming community event, donation request, or fundraising opportunity you'd like Blanchard's Creamery to support? We would love to host your event or collaborate with you! Please reach out to us by phone at 207-687-8271, or email us at blanchardscreamery@gmail.com.